Cafés and Bakeries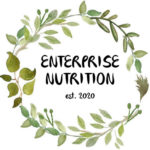 Address:
3 W. Pointe Ct., Suite F
Enterprise, AL
Healthy Meal replacement shakes and loaded teas; full of vitamins, energy, biotin, collagen (great for hair and nails) and protein for healthy snack.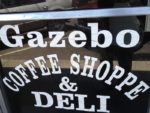 Address:
4412 Lafayette St
Marianna, FL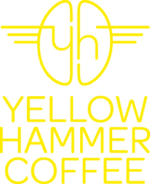 Address:
3249 Dauphin St
Mobile, AL
Amazing Coffee with Unmatched Customer Service. Built on the idea that coffee should come to you, not the other way around.