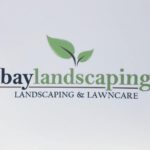 Address
5570 Nevis Rd
Mobile AL
36619
Bay Landscaping, Inc. is a commercial landscape and maintenance company that provides exceptional services while always trying to exceed all clients expectations!!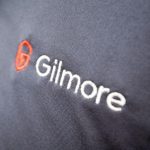 Address
31 E. Fairfield Drive
Pensacola, Florida
32501
Gilmore is proud to be your single-source provider for all things information security, centered around what really matters: you. Your private data and belongings deserve to be handled with the highest level of care and confidentiality.