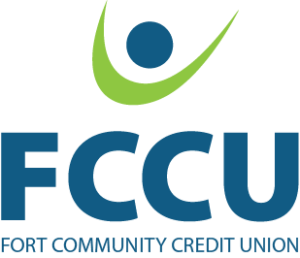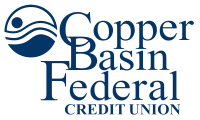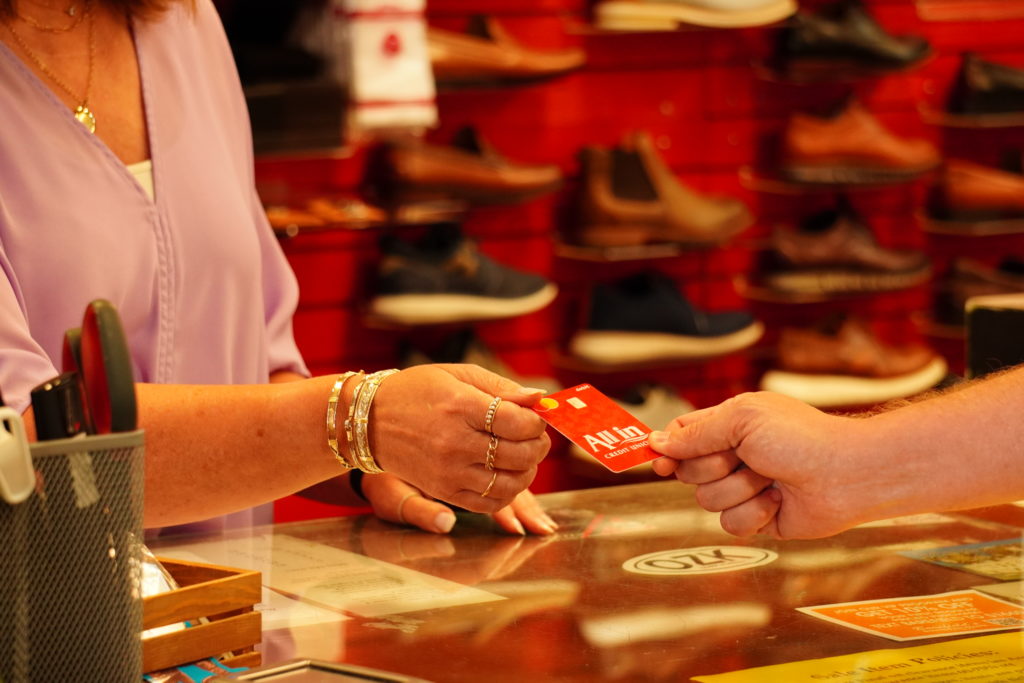 Increase Non-Interest Income
The Credit Union commits to reimbursing a few randomly selected purchases at local businesses monthly (with a cap amount). Members are therefore encouraged to SPEND local by paying with your credit union debit or credit card, increasing interchange income. Additional income can be earned by selling promotional opportunities to participating businesses (such as inclusion in credit union social posts, sweepstakes, member emails or branch screens).
Differentiate Your Credit Union
With the Buy Local Spend Local program, you demonstrate your commitment to serving and improving the local community. Your members can receive exclusive discounts at participating local businesses, plus the chance to get their purchases reimbursed; all by using your Credit Union debit or credit card.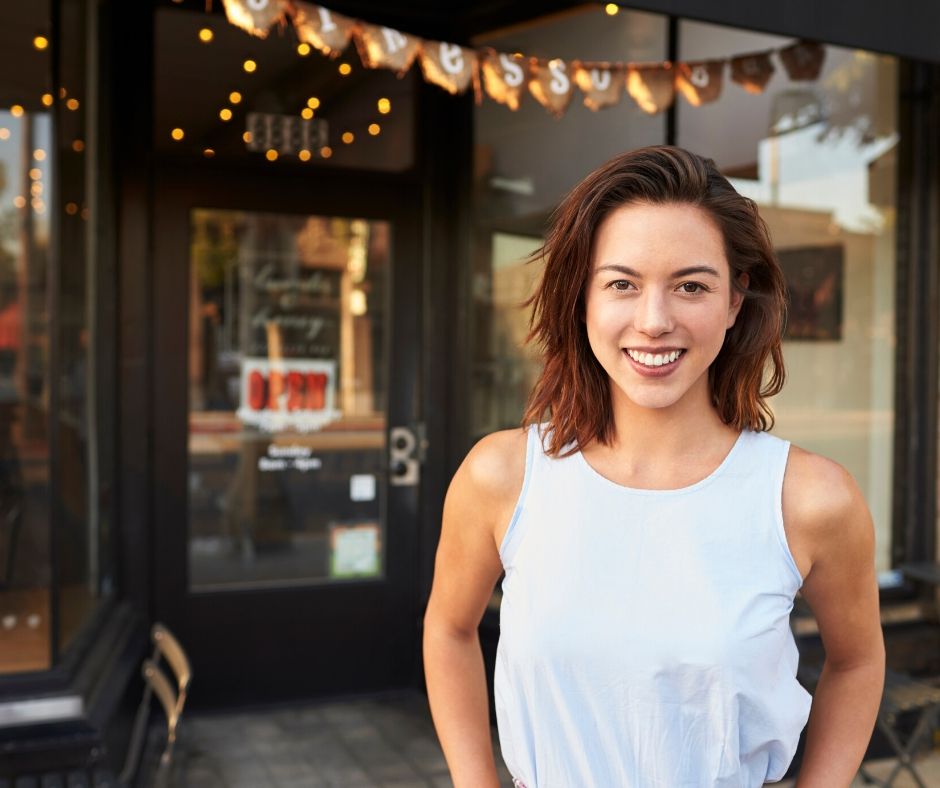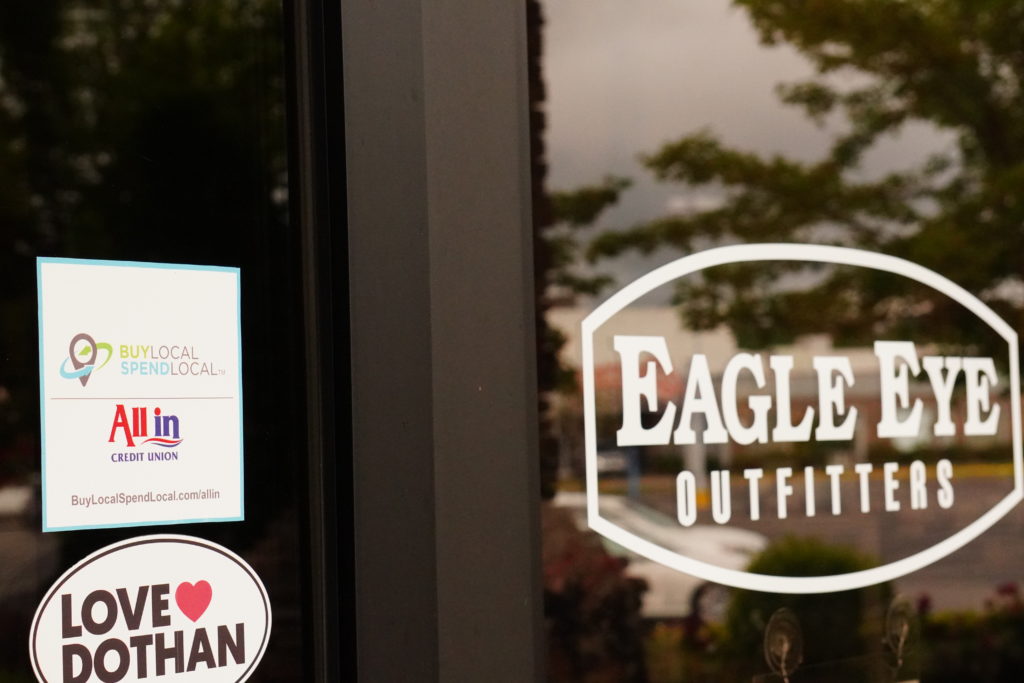 Build Brand Awareness
Participating businesses receive a free window cling with your program logo and a QR code that directs to your turnkey Buy Local Spend Local website. Your logo and program could be displayed in windows across your market, increasing exposure and attracting new members.
How it Works
This affordable, effective solution is turnkey. Canidae Consulting will build and manage your co-branded Buy Local Spend Local website, and provide customized sales materials (along with training) for your Branch Managers and Business Development Officers. The program features professionally-designed outreach materials, customized point-of-sale display items, a branded online marketplace and dynamic social media presence to KEEP LOCAL MONEY LOCAL.
We will manage the ongoing relationship with participating businesses, coordinate their listing and special offers (if applicable) and assist with communications to sell additional marketing opportunities to listed businesses, providing additional income for your credit union through revenue sharing.
Canidae can also help manage your member marketing to increase awareness of the program, participation and spend on your Credit Union's cards. This includes creating promotional emails and other materials on your behalf, and crafting social media posts regarding the program.
Resources