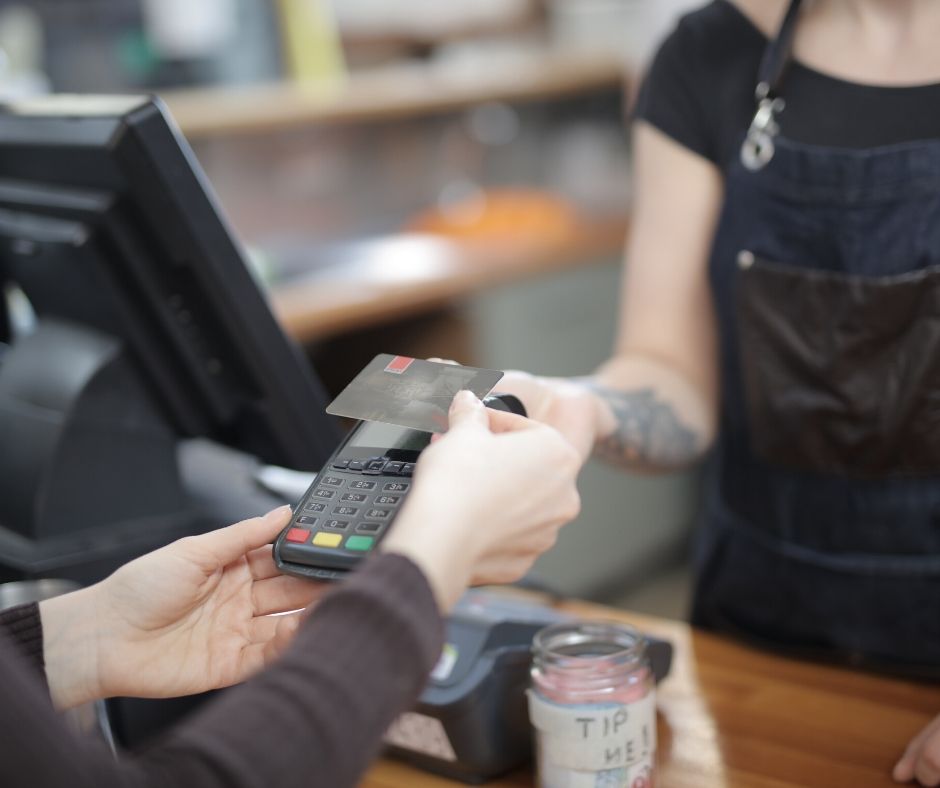 Credit Unions Receive:
A turn-key program that more than pays for itself
Increased non-interest income through interchange and a unique revenue-share model
Exclusivity within your local market(s)
Specialized local discounts to offer members
Demonstration of commitment to locally-owned businesses
New membership driven through the employees of participating businesses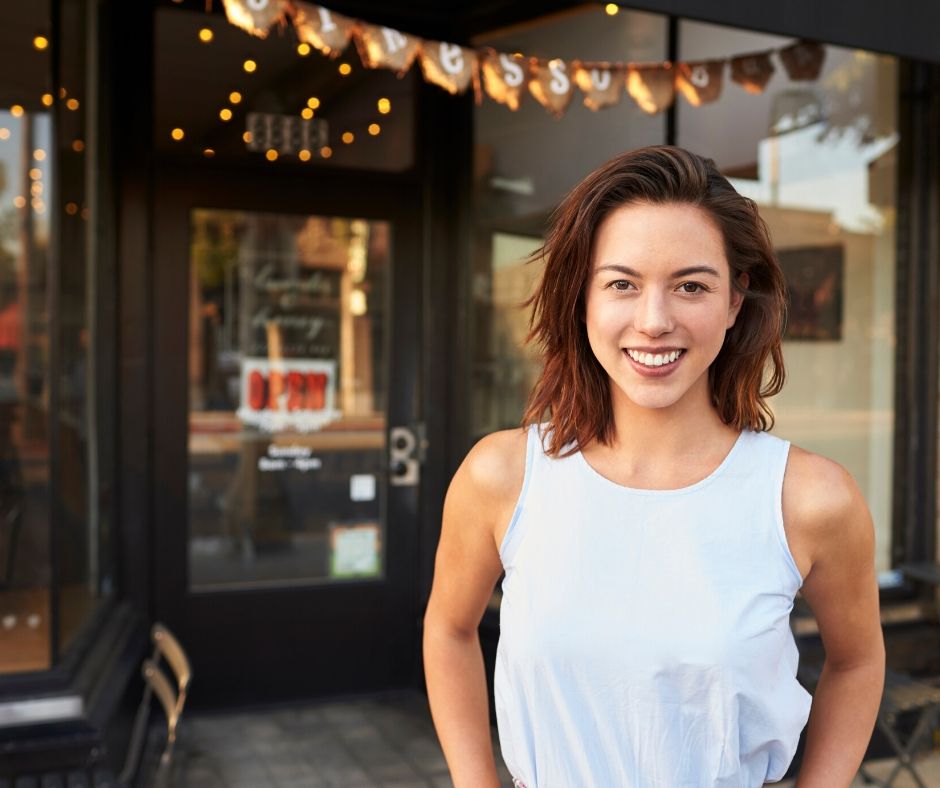 Businesses Receive:
Increased traffic and sales
Enhanced awareness and visibility to potential customers
Access to a large social media presence to promote their business
Opportunity for email promotion of their business and offers
Demonstration of their commitment to fueling the local economy
Credit Union services for yourself and your employees
As a participating Credit Union in Buy Local Spend Local; your members will have access to special offers from local businesses and the opportunity to have their purchases reimbursed (by you) for shopping at partnering businesses and paying with your card.
This affordable, effective solution is turnkey, with Canidae providing the following:
Canidae will build and manage your co-branded Buy Local Spend Local website, and provide customized sales materials (along with sales training) for your Branch Managers and Business Development Officers. When your Credit Union has sold the service to a local business, we will manage the ongoing relationship with the business and program details, coordinate their listing and special offers (if applicable) and provide supplemental sales support.
Canidae will manage the promotion to members to increase awareness, participation and spend on your Credit Union's cards. This includes creating promotional emails and other materials on your behalf, and crafting social media posts regarding the program.
Contact us Today to Secure Your Geographic Market