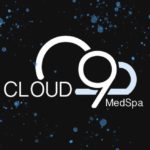 Botox, lip and cheek enhancement, Microneedling
Address
1269 N Promenade Parkway #101
Casa Grande, AZ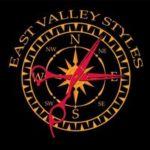 For some, their hair can simply be a nuisance that they need to maintain and clean up. But we feel that hair can be far more than that. Hair can shape the way that others see you. A new hairstyle can come across as bold, exciting, innovative. It can make people feel beautiful or strong. It can be an expression of taste and mood! Whether you're looking for a simple cut or have a specific style in mind, East Valley Styles can make anything happen when it comes to your hair. Come in today and see for yourself.
Address
3071 W Hunt Hwy #101
San Tan Valley, AZ

High end service without the high end price! Over 30 years experience trained at Vidal Sassoon in Beverly Hills. Specializes in color.. open seven days a week. By appointment only.
Address
44301 W Maricopa-Casa Grande Hwy
Maricopa AZ