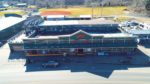 We are a locally owned hardware/lumber store located in South Bend. We have been locally and family owned since 1975.
Address
220 W Robert Bush Dr.
South Bend WA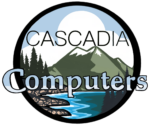 Cascadia Computers provides local individuals with robust technical support, computer repair/sales, maintenance, and personalized software training. We'll ensure reliable home network setup, offer education on digital safety, and equip homes with secure surveillance systems. In essence, we're committed to simplifying tech needs, enhancing digital skills, and ensuring security for our local community.
Address
608 Robert Bush Dr West
South Bend WA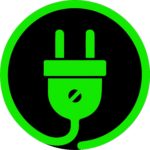 Full computer service, cellphone service and repair; also providing at-home calls
Address
811 Pacific Ave S Suite 9
Long Beach WA