Retail Shopping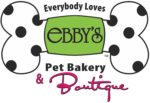 Walk-in Pet Bakery & Boutique. One of a kind clothing designs, our own Lilly Couture & ruffalicous organic treats that are Barkin yummy!
Address:
618 E. Savidge St. Unit C
Spring Lake MI
Address:
1447 W. Sherman Blvd.
Muskegon, MI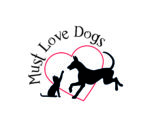 Must Love Dogs offers unique and high quality items for your dogs and cats! Knowledgeable staff members as well as 2 Certified Pet Food Nutrition Specialists on staff to help you make the best decisions for your pets! Competitive pricing!
Address:
106 Washington Ave
Grand Haven, MI