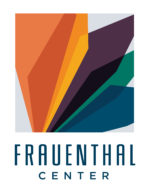 The Frauenthal Center is Muskegon's premier destination for vibrant entertainment, event hosting, art exhibits and office leasing. We have a rich history and honor the past through thoughtful use of space, careful restoration and technology.
Address
425 West Western Ave., Suite 200
Muskegon, MI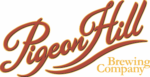 We founded Pigeon Hill Brewing Company on the ideals of community, tradition, and great beer. From the beginning, we believed that a taproom should be a community gathering space, steeped in location tradition, and fueled by pints of excellent craft beer. Of course, at the end of the day — our focus is the beer — and it is through unwavering attention to detail and a refusal to accept anything less than excellence that we craft beers we are proud to call our own.