Cafés and Bakeries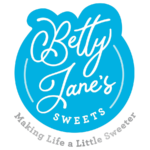 Address:
518 Pine St.
Spring Lake, MI
Candy, chocolate, specialty popcorn, nuts, pop/water and gift baskets available
Drip Drop Drink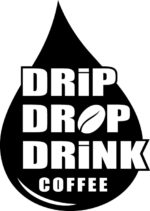 Address:
926 2nd Street
Muskegon, MI
Locally owned and operated coffee specialty shop. We use locally roasted coffee beans and bake all of our own pastries. We've been in operation in Downtown Muskegon for over 8 years!
Vibe Spring Lake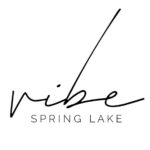 Address:
723 E. Savidge St. Suite D
Spring Lake, MI
Healthy shakes, energizing teas, and a positive atmosphere!