Discover New Local Businesses, Receive Exclusive Discounts and the Chance to Have Your Purchase Reimbursed!
Search Business Listings
Featured Businesses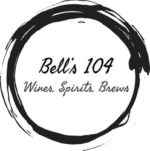 Address:
15579 Cleveland St.
Spring Lake, MI
Wines, Spirits and Brews. We carry specialty craft beer, small production wines, and a wide range of liquors. Don't see what you want, we can special order it for you!